This highly anticipated event marks a significant milestone for our team as it unveils an exciting new offering that will revolutionize the way singers and vocal coaches collaborate.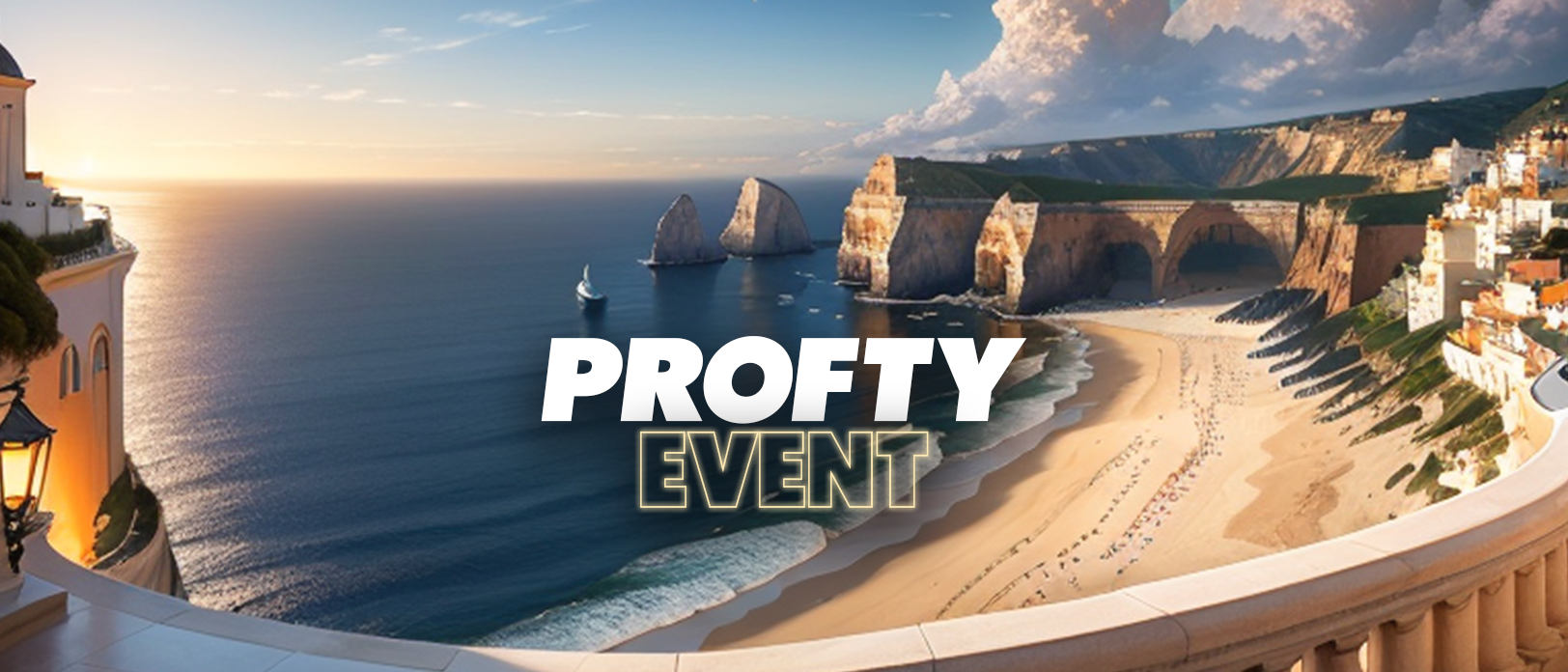 With a global reach, PROFTY has been working with professional singers from all corners of the world, providing them with unparalleled vocal development and guidance. The online event on July 19 will serve as a platform to introduce an innovative concept that will allow for even more intensive in-person work for singers and vocal coaches.
"We have been eagerly waiting to share this announcement with our valued clients," said Sam Bagdasarov, CEO at PROFTY. "This online event will showcase our commitment to continually enhancing our services and ensuring that our clients receive the best possible vocal training experience."
The event will be held via Zoom, offering participants the opportunity to join from anywhere in the world. To attend this exclusive event, an RSVP is required. You can secure your spot by visiting this link:
REGISTER NOW
During the online event, attendees will have the chance to interact with renowned vocal coach Greg Enriquez, who has worked with some of the biggest names in the music industry and will provide insights into his new season.
"This online event is a fantastic opportunity for singers and vocal coaches to come together and explore new avenues of growth," added Sam Bagdasarov. "We are confident that this new offering will revolutionize the way our clients approach their vocal training and help them reach new heights in their musical careers."
PROFTY invites singers, vocal coaches, and music enthusiasts alike to join on July 19 for this groundbreaking online event. Together, we will embark on a journey of discovery, collaboration, and transformation in the world of vocal development.
For more information and to RSVP for the event, please visit our community:
GO TO COMMUNITY
About PROFTY:
PROFTY is a renowned singing development agency that boasts top-ranked vocal coaches in the music industry. With a global clientele, PROFTY provides professional singers with intensive vocal training and guidance to help them achieve their musical goals. Through innovative teaching methodologies and a commitment to excellence, PROFTY has established itself as a leader in the industry.